Following last night's Save of Qaasim Middleton from elimination on American Idol we assumed the show would be forced to play catch up and send not one, but two Hopefuls home next week. In-house mentor Scott Borchetta has confirmed that double dose of drama for next week on Idol.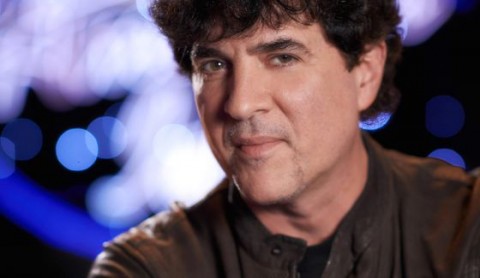 Borchetta spoke with FOX All Access about how the stakes have raised now that the Judges Save is off the table:
"Double elimination.  They have got to be on their game next week and they've got to kill it next week.  Qassim getting the save was a game changer.  Now everything just got amplified even more."
That confirms it. Next week when the Top 11 return on Wednesday night two more singers will be eliminated to leave us with the Season 14 Top 9, skipping right over the Top 10.
I love the extra drama and pressure this adds. In recent seasons there have been those stand outs that you just knew would be Saved if something went wrong (Jessica Sanchez) and you knew they'd use it when things got down near the end of the line. Now anything can happen and that's way better. No safety net, Hopefuls.
Who do you think is most in danger of being sent home next week? Vote in this week's poll and support your favorite American Idol 2015 contestant!
Source: FOX All Access