Dim the lights, here we go! The Top 2 finalists on American Idol 2014 were revealed last night on FOX as Ryan Seacrest took the stage with your official results.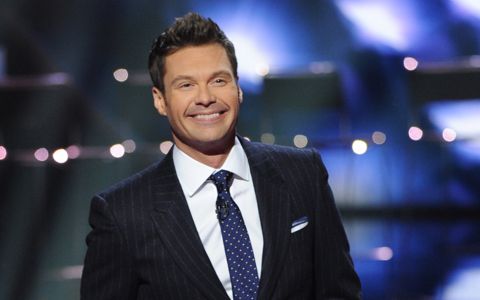 This elimination round could be very close as we've had a tough time predicting it following last night's great performances and polls show a lot of jumping around and shifting ranks. We could be in for a surprise elimination tonight on American Idol!
Remember, this is a full hour results show tonight with lots of content. Follow along with our full Top 3 elimination episode recap here.
Along with the big results that will set up the season finale match-up, we'll get the Top 3's hometown visit videos, and a special performance by Scotty McCreery!
Join us on Facebook & Twitter for the latest Idol updates all season long!
Host Ryan Seacrest reveals the results as we meet season 13's Final Two contestants.
American Idol 2014 Top 2 Contestants:
Top 3 – Who Was Eliminated on American Idol Tonight?:
What do you think of this week's outcome? Did America get the votes right? Share your thoughts!
click thumbnails to see full-size