It was a night at the movies with American Idol's Top 11 last night. While we await tonight's official results, let's take a look at some of our favorite performances from the night.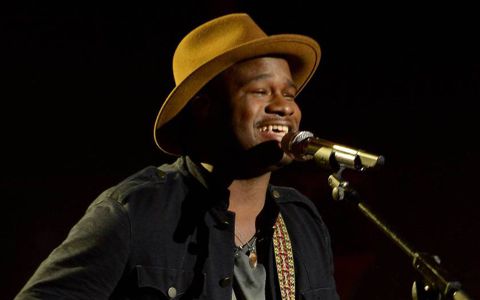 Here's our list of the Top 5 performances of the Top 11's night, but we want to hear from you on which finalists make up your best of the show! Share your thoughts below.
#5 – Jessica Meuse sings "Sounds of Silence"

#4 – Malaya Watson sings "I Am Changing"

#3 – CJ Harris sings "Can't You See"

#2 – Caleb Johnson sings "Skyfall"

#1 – Jena Irene sings "Decode"

Will all of these singers be safe at the American Idol results show tonight? Based on your votes and our prediction, I'm guessing they will, but we'll get the official results later tonight.