The American Idol Top 4 finalists have just sung their big dose of heartbreak songs tonight on FOX and now it's your turn to vote for the best! You can cast your vote in our poll below to show your support for your favorite Idol Hopeful.
* UPDATE: Find out who was eliminated on American Idol tonight in our Top 4 results recap!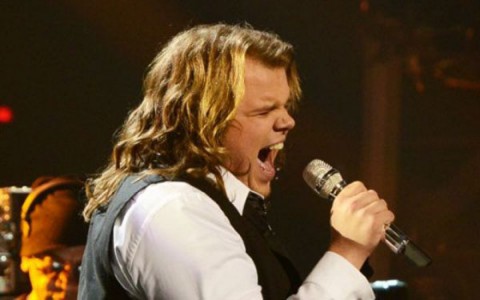 The official FOX voting started at 8PM earlier tonight at the beginning of Idol in part with Google Search Voting enabling online traffic to get things going. Now the other methods have been added as the phone lines are open for calls and texts.
We want to hear who you think had the best performance of the night so vote in our poll below and share your thoughts!