Here are your American Idol spoilers for 2014's Top 11 song list. Find out what your about to hear performed during tonight's live show starting at 8PM on FOX!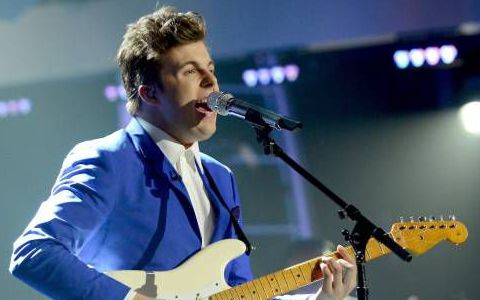 Tonight's theme sets us on movie songs so the remaining contestants will pick from some of the most popular big screen soundtrack hits. Of course that also means they've got some big shoes to fill when it comes to the names that made these songs famous.
Idol and FOX have officially "leaked" the song list again this week so we've got all the details for you right here. See if you can guess who is doing what.
American Idol Top 11 Song Spoilers:
Now didn't Branden warn the Top 11 not to take on "Falling Slowly"? And who is trying to get Harry's approval with a pick from Hope Floats, huh?
Source: Tumblr