The American Idol auditions pick back up this week for one last round of auditions. Want to know the final cities where the judges will visit on Wednesday & Thursday? Let's check the American Idol 2014 schedule and see what's coming up.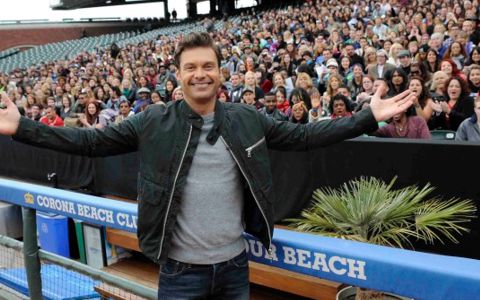 Ryan Seacrest is bringing Harry Connick Jr, Keith Urban, and of course Jennifer Lopez on to a few new cities this week on American Idol XIII as they wrap up their search across America.
Wednesday, January 29, 2014 FOX will air a two-hour audition episode featuring Salt Lake City Hopefuls giving it their all.
Then the next night, Thursday, January 30th we'll see the very last audition episode for Season XIII airing 8PM-9PM when the judges visit Omaha and then wrap it up with a look at the season's "Road To Hollywood." That's a lot to squeeze in to just one hour on Thursday!
Keep checking out our updated list of the Hollywood-bound Golden Ticket holders for American Idol 2014. Which performers have been your standouts or favorites so far?
Be sure to join us on Facebook & Twitter for the latest Idol updates!

Video: American Idol 2014 top auditions so far