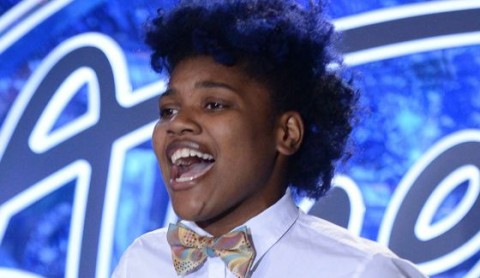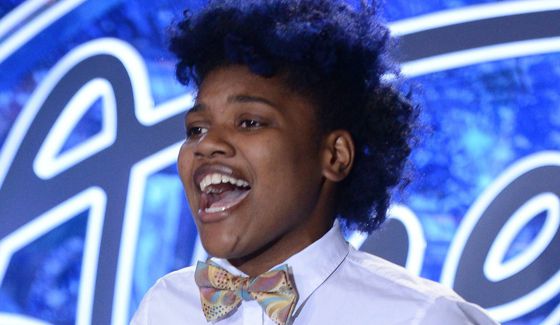 The American Idol 2015 season is shifting gears to Hollywood Week and the all-new Showcase Week starting next Wednesday and Thursday following the conclusion of the auditions this week.
Our final stop on the Judges tour was in San Francisco and offered up some excellent talent in our last chance to meet new faces and voices.
Check out the photos from last night's episode in our picture gallery below.
click images to see full-size views
Which Idol Hopeful had the best presentation out of the San Francisco auditions?
Image credit: Michael Becker / FOX
Source: FOX