The American Idol Top 8 will be revealed tonight when your votes are announced and two singers are cut in a Double Elimination before the surviving finalists take the stage again for your support.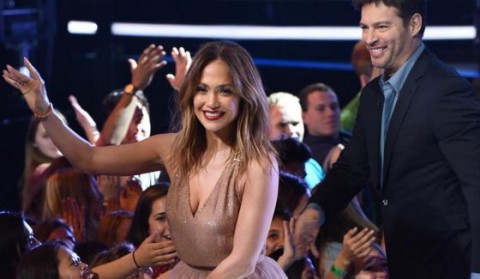 It's twice the risk of going home tonight on American Idol and with only ten singers in the mix that's a fifth of our talent walking out the door before the end of the night. So who is it going to be?
If we take another look at the results of your voting in our poll here then we can highlight a few of the potential danger zone singers. Down at the bottom of your votes here we find Tristan McIntosh, Olivia Rox, Avalon Young, and Gianna Isabella.
Now I'm not ready to say goodbye to Olivia just yet and I don't think the audience isn't voting for her a little stronger than we're seeing here, especially after she received the Judges' stamp of approval. If I had to change things around then I'd name Tristan, Avalon, and Gianna as tonight's Bottom 3.
click images to see full-size views
Out of this potential bottom three I'll predict that we're going to see Avalon and Gianna head on home. All of the Top 10 are good singers, with some being much better than others, but it'll still be a shame to see any of them go just yet. All the same, I'd say Gianna is ready to go while Avalon leaving would be a bit too soon.
Offical results revealed tonight on American Idol starting at 8/7c for the two-hour show. What do you think will happen tonight on the American Idol results show?