Last week, Sonika Vaid's luck ran out on American Idol 2016, leaving us with our Top 4 of La'Porsha Renae, Trent Harmon, MacKenzie Bourg and Dalton Rapattoni.

So that leaves us with the task of ranking that very capable Top 4. After last week's bottom 2, this should be an easy job, but it's anything but. Who is the best and who is the worst? Calling anyone in this group the worst is ridiculous, so  let's just not. Also, remember that this is the week some craziness can and often does go down. So we need to be prepared for any of these four to go home. Anyway, let's get to it.
2016 American Idol 2016 Top 4 Power Rankings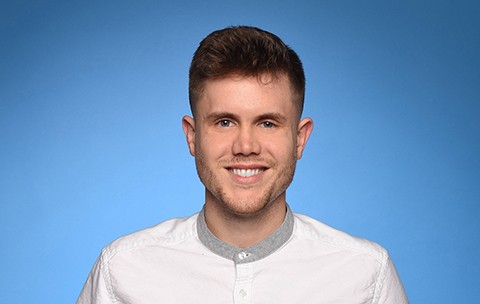 1. Trent Harmon. If you've been reading any of these this season, you'll know there's been a struggle between Trent and La'Porsha. Trent came out of the gates a front-runner, but then La'Porsha gained a lot of steam and overtook him. Trent is back in the lead for a couple of reasons. He's had a lot of really special moments the past couple of weeks and that means a lot with voters. La'Porsha is always good and therefore, there's nothing to jump and down for if that makes any sense. Trent continues to lead our poll and over on Twitter he's picked up some followers with over 35K currently.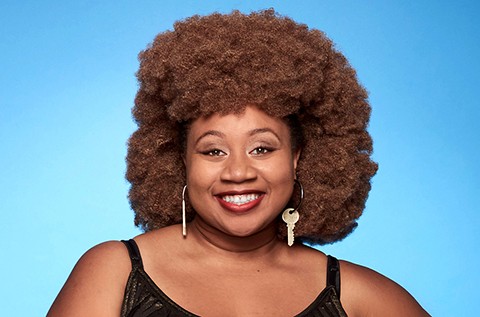 2. La'Porsha Renae. As I mentioned above, ranking Trent and La'Porsha has been tough, but I think this is actually how it should be. La'Porsha is always great and she could cut a record right now. But when you're always on, it's hard to give us that moment we always look for on American Idol. She continues to rank second in our polls and on Twitter, Trent has overtaken her (her followers are at 33K).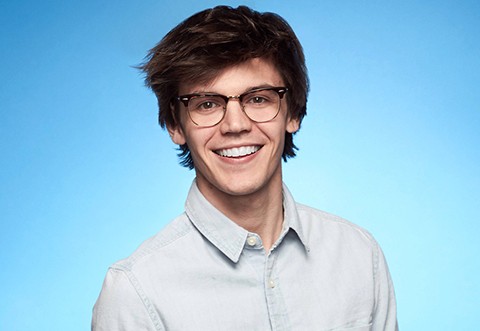 3. MacKenzie Bourg. I knew I was right a couple of weeks ago when I put MacKenzie in third above Dalton. I should have continued to stick to my instincts with him. He's soft and gentle and happy and people want to see more of him. Dalton's darkness is wearing thin on people, so it's only logical that MacKenzie would jump above him. My big concern is that he could jump above La'Porsha in typical Idol fashion and leave us again with an all-guy finale.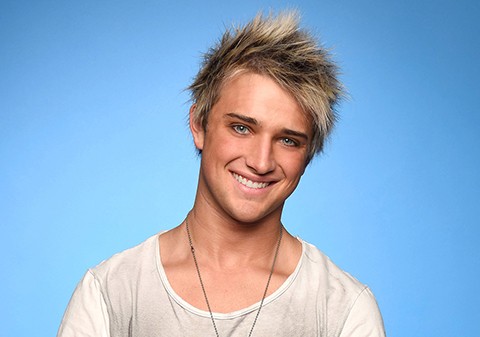 4. Dalton Rapattoni. Last week when Dalton was in the bottom 2, I was a little surprised, but only because I have been forced into thinking he was doing better than I thought. I got the validation I needed. There is a possibility that him being in the Bottom 2 could have woken up some of his fans, allowing him to stay over MacKenzie or even La'Porsha. I don't see that happening, but he does rank above MacKenzie in our polls. And remember, this is Top 4 week and anything can happen. Now I'm really nervous.