Tonight on the American Idol results show another singer will be eliminated after last week's reprieve featuring the Save of Sam Woolf. Now the Top 7 is just a few steps away with the results in host Ryan Seacrest's hand.
Update: Find out who went home tonight & join our live recap here!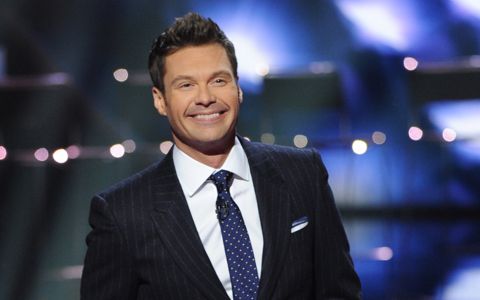 Tonight's show will broadcast at 9PM ET/PT for its 30-minute episode without all the fluff. We're really enjoying these focused elimination shows for how they get right to the meat of what we came to find out: who is going home tonight.
There's still time to vote in our poll for the best Top 8 performance from last night's show so be sure to support your favorite this season.
Join us tonight during the show for our live recap and to discuss the performances with other fans in our Idol chat room!
Be sure to join us on Facebook & Twitter for the latest Idol updates!