Dim the lights and let's go. The American Idol results were revealed last night as the Bottom Two of the remaining Top 3 Finalists are made official by your results as announced by host Ryan Seacrest. Who was voted off American Idol tonight? Let's find out.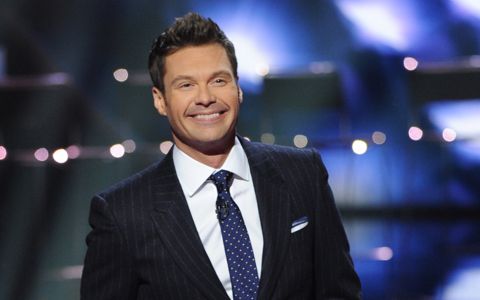 The three selected Hopefuls will perform three songs each and share their Hometown journey while the eliminated singer will head home and await the summer American Idol tour. This elimination will be especially tough on the singers as they're just one night away from appearing on the season finale stage.
Idol Tour: American Idol tour tickets are on sale
this week. Ready to see your favs?
Top 4's eliminated contestant:
American Idol 2015 Top 3 contestants:
Gallery: Top 4 contestants perform live for America's votes

Next week the Top 3 are back for another round and we're just a week away from finding out who will win American Idol 2015 so don't forget to support your fav contestants.
What do you think of this week's outcome? Did America get the votes right? Share your thoughts and tell us what you think should have happened!