Tonight on American Idol 2016 the results are in and your Top 10 contestants will be revealed when four more singers are eliminated from Season 15. From there the Top 10 will perform for you votes before the original Idol, Kelly Clarkson.
Update: Join us here for our live Top 10 recap of tonight's American Idol!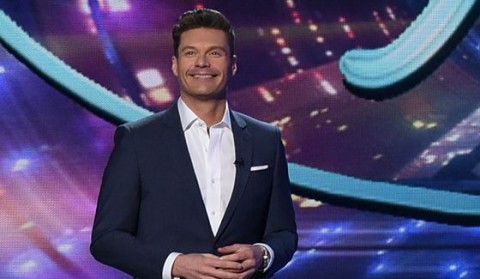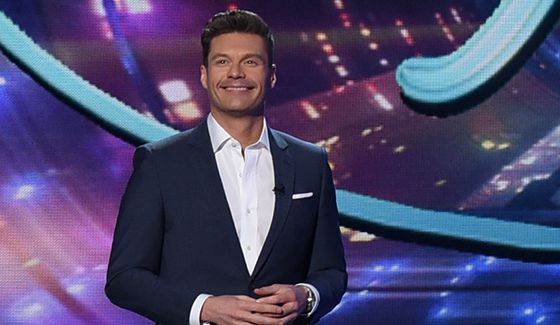 Starting at 8/7c American Idol is back with a two-hour episode with high stakes and lots of big results for this season's semi-finalists looking to make it to the American Idol Top 10 tonight.
Four contestants were put on the fast track to the finalists stage when Dalton Rapattoni, La'Porsha Renae, Olivia Rox, and Trent Harmon all won the Judges' approval to bypass the first round of performances. Now the other ten singers will learn they fate after the audience cast their votes.
Once host Ryan Seacrest reveals the American Idol results we'll be on to watch another round of performances from the Top 10 finalists. Adding to the pressure will be Kelly Clarkson, the very first Idol winner, as she returns as a guest judge for tonight's show only.
We'll be back here at 8PM ET for our live coverage complete with performance videos, elimination results, and commentary on all the singers as they once again compete for your votes. Speaking of votes, have you cast yours in our "Who Was The Best?" poll for last night? Jump over there now and tell us why your favorite deserves to move on in the competition.