American Idol 2015 premiere date has just been announced by FOX with the Season 14 start date set for Wednesday, January 7th 2015!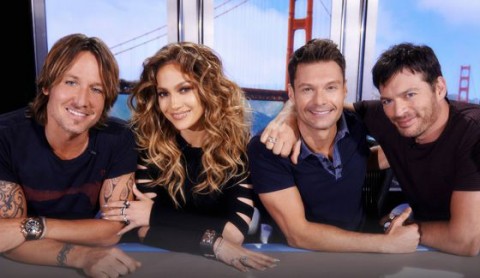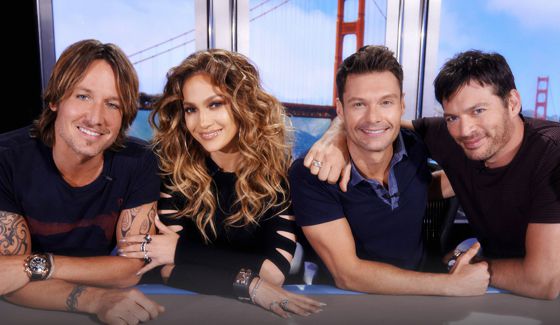 FOX is doubling down once again this season with a two-night American Idol premiere event starting with Wednesday's 8PM-9PM show plus a second event on Thursday, January 8th going two hours at 8PM-10PM.
All the Judges are back with Jennifer Lopez, Harry Connick Jr., and Keith Urban returning to the panel in search of the next great talent America has to offer. They'll be touring New York, San Francisco, New Orleans, Nashville, Minneapolis, and Kansas City for this season's American Idol 2015 auditions.
No word yet from FOX on the rest of the season's schedule or which night Idol will settle down though we may get two nights a week at first during auditions before slimming down to just one night a week. Yes, this season of American Idol will combine the previous round's results and latest performances in one night.
It's going to be an interesting season and who never know how it'll end up so be sure to stick with us on Facebook, Twitter, and our Email Updates to get all the latest American Idol spoilers and news sent right to you. Can't wait to see who has what it takes to go from that audition room to the big season finale show!
American Idol 2015 Premieres This January on FOX!