Dim the lights and here we go! The American Idol 2014 Top 6 will be revealed tonight on FOX when the viewers' votes are announced.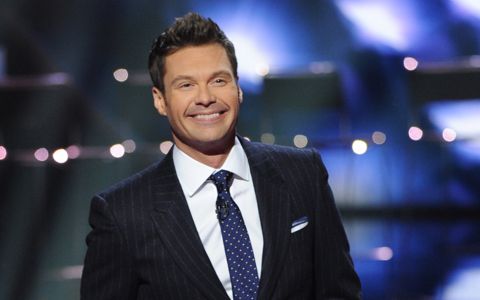 We shared our predictions for this week's elimination and we've taken a look at your votes in our weekly poll here. Now we just need the official envelope to confirm what we're expecting.
Join us on Facebook & Twitter for the latest Idol updates all season long!
Host Ryan Seacrest reveals the results as we meet season 13's Top 6 contestants.
American Idol 2014 Top 6 Contestants:
Top 7's Bottom 2 Contestants:
Jessica Meuse – She's safe!
One of these Bottom 2 singers was eliminated with no chance of redemption now that the Judges Save has been used up.
Top 7 – Who Was Eliminated on American Idol Last Night?:
What do you think of this week's outcome? Did America get the votes right? Should the Judges have kept the Save around for this week instead? Share your thoughts!