We're close to finding out who will go home tonight on American Idol as the Top 5 are revealed and we move on to the next round of performances and eliminations in the count down to the American Idol finale in April.
Update: Find out who was voted off tonight & how close our predictions came!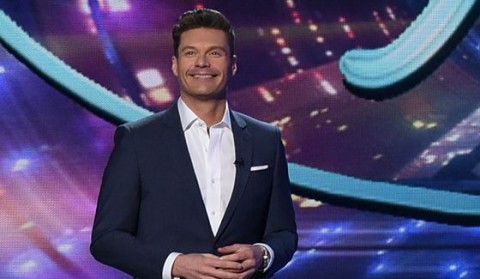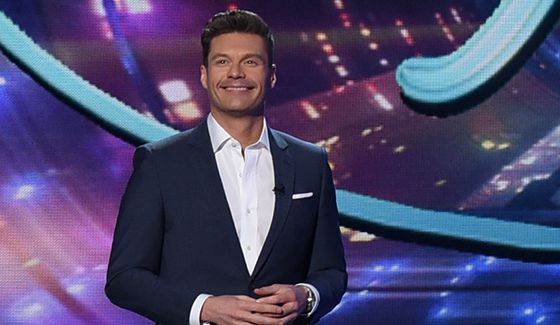 Earlier this week we checked out the Top 6's rankings based on your votes in our poll and now we're ready for some Idol predictions ahead of tonight's show. With only one singer leaving tonight and no Judges Save to stop it we should have some tense moments.
The core leaders of the season includes La'Porsha Renae, Trent Harmon, and Dalton Rapattoni with no exceptions again this week. Those three should definitely be safe and moving on deep in to the season, but that leaves us with three more who could all be in danger.
Counting down the ranks from your votes in our poll has Sonika Vaid, MacKenzie Bourg, and Tristan McIntosh in descending order. Now last week our poll had Sonika in third overall, but she ended up being the singer saved by the Judges! Could her position be inflated here by votes that aren't conveying to official voting? Absolutely.
Since Tristan has been trailing here but avoided the Bottom 3 last week I may give her a pass in these predictions and put both Sonika and MacKenzie in the danger zone. Which of those two will go home? If it were up to the Judges I'd bet they'd agree that Sonika had her second chance, but it's not up to them this time.
Tough call here, but I'm going to go ahead and predict Sonika Vaid will be voted off American Idol tonight.
Official results revealed tonight on American Idol starting at 8/7c for the two-hour show. What do you think will happen tonight on the American Idol results show?