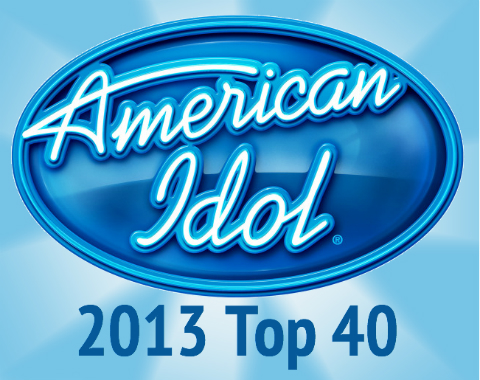 The American Idol 2013 Top 20 Guys and Top 20 Girls have been confirmed! Now the Top 40 will move on to the Las Vegas rounds where they'll fight to make it to the live shows. Let's get to the official list.
Updated: Picture gallery of the semi-finalists below the list.
The American Idol 2013 Top 40
Cristabel Clack
Jett Hermano
Juliana Chahayed
Kevin Harris
click images to see full-size
All contestant images: ©2013 Fox Broadcasting Co. CR: Michael Becker / FOX.