Dim the lights, here we go! The Top 5 for American Idol 2014 are set to be revealed tonight on FOX when the "shocking" results are announced.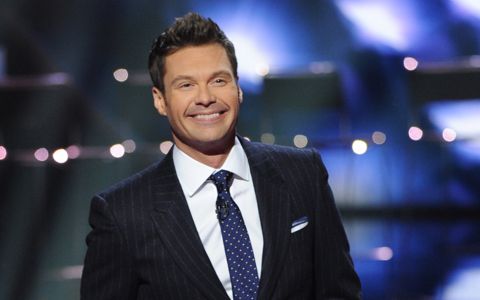 Yep, FOX is saying "shocking" for tonight's outcome. Uh oh. Who is it going to be? Will CJ survive another week while Jessica or Alex gets eliminated? Can't wait to find out!
So far we've taken a look at our own predictions along with reader voting projections to decide who is most likely to be eliminated during tonight's American Idol results show. Now it's time for the official word.
Join us on Facebook & Twitter for the latest Idol updates all season long!
Host Ryan Seacrest reveals the results as we meet season 13's Top 5 contestants.
American Idol 2014 Top 5 Contestants:
Well I wouldn't consider this week's Bottom 2 to be "shocking." We called this as the most likely pair on the Stools O' Doom.
Top 6's Bottom 2 Contestants:
Jessica Meuse

– She is safe! Again!
One of these Bottom 2 singers was eliminated with no chance of redemption now that the Judges Save has been used up. This would have been its last week for use if it were still available.
Top 6 – Who Was Eliminated on American Idol Last Night?:
What do you think of this week's outcome? Did America get the votes right? Share your thoughts!
click thumbnails to see full-size