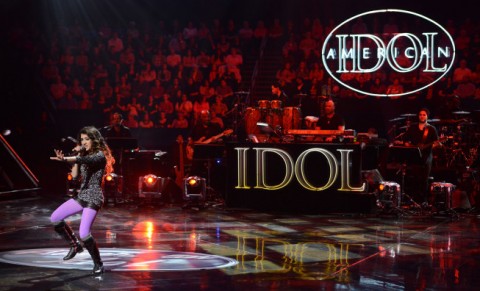 The American Idol 2013 Las Vegas rounds continue tonight when ten more girls take to the stage to sing for the five spots that remain for the girls.
But you don't have to wait until tonight to find out who those luck five girls are. Thanks to MJ's Big Blog, we've got the list of those girls reportedly moving on to America's votes. And like many of the other cuts this season, there have been some surprises.
Las Vegas Round 3 Top 20 Spoilers (girls)
In the American Idol 2013 Top 20:
Cut:
Cristabel Clack
Jett Hermano
Juliana Chahayed
Melinda Ademi
Rachel Hale
I think I'm most shocked that Zoanette is in. Don't get me wrong, I've been a fan of her because she cracks me up and has kept me entertained. But I never thought she's make it into the official Top 20. I thought for sure Rachel Hale would. It'll be interesting to see why the cuts were made tonight.
What do you think of these American Idol spoilers?
Those five join the other five who were revealed last week: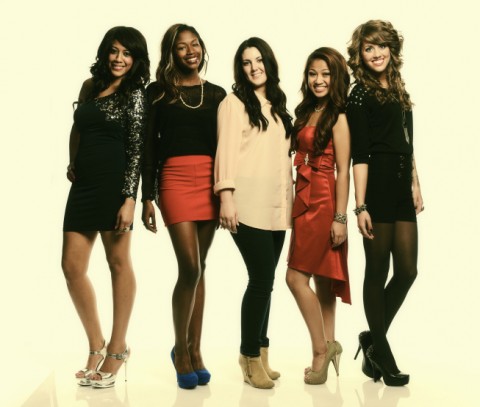 Tenna Torres, Amber Holcomb, Kree Harrison, Adriana Latonio and Angela Miller.