Tonight on American Idol 2016 we will learn which four contestants the judges are choosing for the Top 10 and the rest will sing for your votes.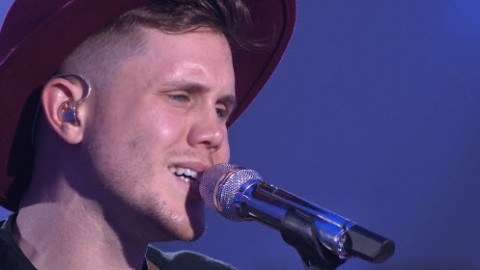 But who will make the Top 10? We already know the four contestants the judges are sending through, thanks to our spoilers. But what about the rest? Let's take a look at the possibilities.
(Spoiler Alert: Stop reading now if you don't want to know the four contestants moving on to the Top 10).
According to the spoilers, La'Porsha Renae, Trent Harmon, Olivia Rox and Dalton Rappatoni were chosen by the judges to start making up the Top 10. Great choices, judges. These picks make a lot of sense. Now let's see how the rest should play out.
Joining those four should be Sonika Vaid, MacKenzie Bourg, Lee Jean, Thomas Stringfellow, Avalon Young and Jeneve Rose Mitchell.
In my opinion, those six in addition to the four we already know about, are the most talented people in the competition. That being said, I don't think that's how the votes will play out, unfortunately.
I predict the vote will go in favor of Sonika, MacKenzie, Lee, Gianna Isabella, Jenn Blosil and Tristan McIntosh. I'm going to be really bummed if Thomas doesn't make it through, but I have a feeling he won't.
How do you think the American Idol 2016 Top 10 will play out?