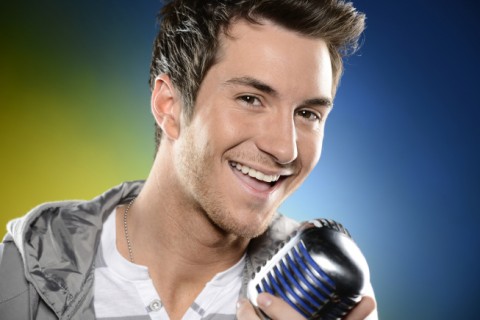 On tonight's American Idol 2013 the Season 12 Top 10 Finalists are together under the spotlight for one more time as they battle it out for your votes and moving on to the Top 9. When the show is over your votes will be unleashed so you can support the singers that most impress you tonight on the Hollywood stage. Get ready!
Find out what other Idol fans are saying right now on our Idol Facebook page and join us in our Idol chat room while we live blog tonight's show.
American Idol 2013 Top 10 Live Performances:
Be sure to vote for your favorite finalist when the show ends because, according to this week's schedule, the first finalist will be eliminated during Thursday night's live results show. We'll be here covering all the news as it happens.
When the finalists are done I'll add a poll here so you can vote for your favorite along with adding your comments on tonight's American Idol 2013 show!