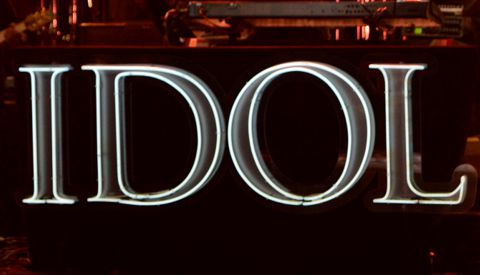 Are you ready for the real American Idol 2013 competition to get started? Tonight the results from America's votes, more than 39 million of them!, were revealed and now we get to move on to the weekly live shows, more voting, and even more excitement! As for the wildcards, those didn't really happen this year afterall.
We're down to the finalists stage of this year's series and we can't wait to find out which each of the remaining Hopefuls brings to American Idol every week.
Check out the list and see if your favorites have made it to the Season 12 Top 10 and don't miss the photo gallery for all of these Hopefuls at the bottom of the post.
click images to see full-size