Dim the lights and here we go. The American Idol results were revealed last night after your votes were announced and a new Twitter voting twist put the final decision in viewer hands live during the show.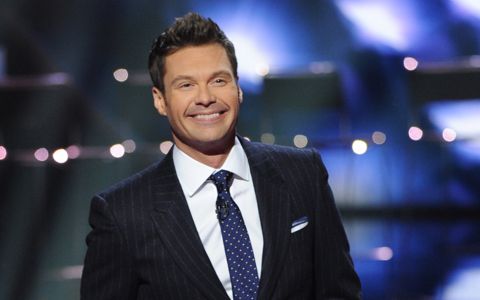 After all singers performed last night the results were featured at the very end when the lowest two vote-earners faced off for one more opportunity at your support. Once they had performed viewers went online to vote through Twitter with the most actively supported contestant remaining in the competition.
Top 9's Bottom Two:
Top 9's eliminated contestant:
Eliminated singer is… Daniel Seavey
American Idol 2015 Top 8 contestants:
Next week the Top 8 are back for the Billboards theme week and we expect to see that Twitter twist come with them. We're less than two months away from finding out who will win American Idol 2015 so don't forget to support the best contestants.
What do you think of this week's outcome? Did America get the votes right? Share your thoughts and tell us what you think should have happened!