Dim the lights and here we go. The American Idol 2016 Top 24 elimination results were made official last night with the first half of the semi-finalists facing elimination from American Idol. Host Ryan Seacrest had the results.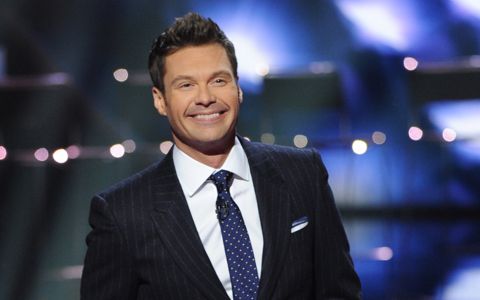 We watched a bulk elimination with five of this week's twelve contestants seeing their American Idol dream end as the Top 14 this year takes shape. The Judges Save wouldn't be much use yet even if it were still around, which rumors say the Save is gone.
Now we can see the spoilers were right on who was going home tonight from American Idol's Top 24 this season. There were some definite surprises in this mix as some singers who our readers voted higher were sent home over less popular ones.
What do you think of the Judges' decision to send these five singers home last night on American Idol? Would you have kept any of them over the other few who made the cut? Share your thoughts below.
Top 24's eliminated contestants – Part 1:
American Idol 2016 Top 14 contestants – Part 1:
Next week on American Idol, the other twelve singers from the Top 24 take the stage for one more solo to decide their fate as another five contestants will be eliminated. Stick with us for all the latest spoilers and results on Facebook, Twitter, and Email Updates.
What do you think of this week's outcome? Did Judges get the decision right? Share your thoughts and tell us what you think should have happened!