Dim the lights. Here we go. The American Idol 2016 Top 24 results became official when this week's singers faced the Judges' decisions. Seven would walk on to the Top 14 while the other five walked out the door.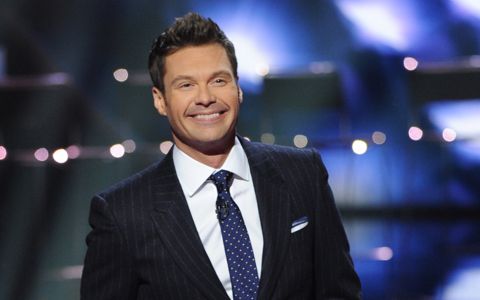 All last night the Top 24 contestants performed duets with the singers many of them grew up watching on the American Idol stage. When those performances were over host Ryan Seacrest announced it was time for the final decision.
Who would you have sent home and which of these Top 24 deserved to move on to the next stage?
Top 24's eliminated contestants – Part 2:
These next seven singers will join last week's successful contestants to form the Top 14 semi-finalists, but they won't last long with more eliminations around the corner!
American Idol 2016 Top 14 contestants – Part 2:
Next week on American Idol, the Top 14 singers return to perform again for the Judges before another round of eliminations when viewer voting opens up in the Wild Card rounds. It's about to get crazy! Stick with us for all the latest spoilers and results on Facebook, Twitter, and Email Updates.
What do you think of this week's outcome? Did Judges get the decision right? Share your thoughts and tell us what you think should have happened!