Dim the lights. Here we go! The American Idol 2014 Top 9 contestants results are set to be revealed tonight as another singer is voted out and sent home.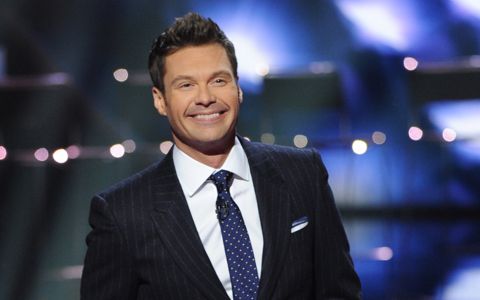 Our predictions have been shared and we've looked through your voting numbers in our poll. But now it's up to the official numbers to call out the Bottom 3 and the singer with the least votes will be eliminated.
Join us on Facebook & Twitter for the latest Idol updates all season long!
American Idol 2014 Top 9 Contestants:
We're putting together the Top 9 contestants as Ryan reveals the results and we discover which singers are in this week's Bottom 3 and sitting on the dreaded stools.
Top 10's Bottom 3 Contestants:
Dexter Roberts – He is safe!
Majesty Rose – She is safe!
One of these Bottom 3 singers will get the chance to sing for his or her American Idol life with the return of the Judges Save.
The judges agree that MK will be sent home. They will not use the Save tonight.
Top 10 – Who Was Eliminated on American Idol Tonight?:
Did your favorite singers survive the vote or were they sent home?
click images to see full-size