Dim the lights and let's go. Last night's American Idol results were revealed when the envelope holding your votes was opened and the Bottom Two faced off for the Idol Fan Save. Who was voted off American Idol 2015 this week? It is time to find out.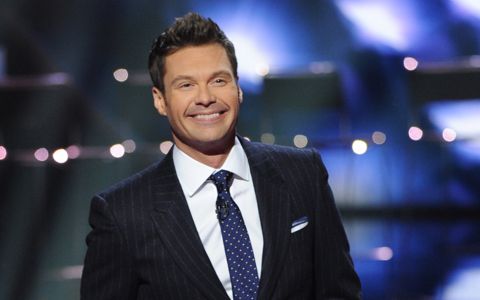 All of the final eight contestants performed but the Top 7 were official at the end of the live show following the last two's sing-off battle for your support on Twitter. It was a return to the danger zone for one of those two Hopefuls but could he survive the sudden elimination vote again? It was all up to the viewers this week.
Top 8's Bottom Two:
Top 8's eliminated contestant:
Eliminated singer is… Qaasim Middleton
Gallery: Eliminated American Idol Hopeful Qaasim Middleton

American Idol 2015 Top 7 contestants:
Gallery: Top 7 contestants perform live for America's votes

Next week the Top 7 are back for another round and you can expect the new Fan Save twist to come with them. We're less than two months away from finding out who will win American Idol 2015 so don't forget to support the best contestants.
What do you think of this week's outcome? Did America get the votes right? Share your thoughts and tell us what you think should have happened!