Dim the lights. Here we go. The latest eliminations were revealed as four more contestants were cut from the race last night on American Idol 2016 when Seacrest announced the results of your votes for our final Top 10 singers.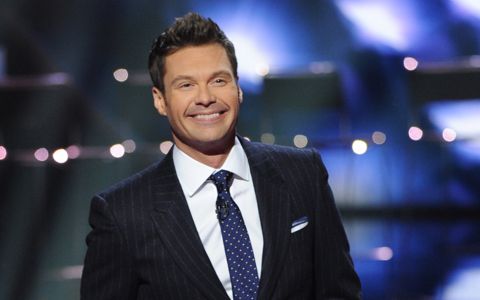 Four American Idol contestants' dreams came to an end last night after the official results were announced. How close were your predictions in our poll for who we thought would be sent home? We're about to find out.
Top 14's Eliminated Singers: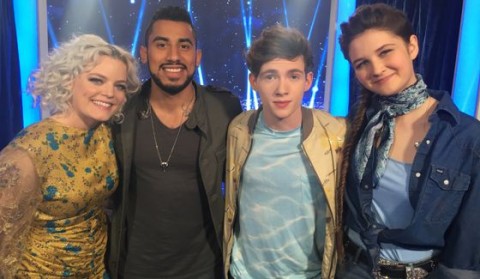 WOW! You guys did awesome on your votes in our poll with only Jenn and Gianna flipping spots but only with a 0.22% difference in the votes they earned from you on our site. Aside from them you correctly predicted the other 5 Hopefuls who moved on.
That makes our Top 10 this season Avalon Young, Dalton Rapattoni, Gianna Isabella, La'Porsha Renae, Lee Jean, MacKenzie Bourg, Olivia Rox, Sonika Vaid, Trent Harmon, and Tristan McIntosh. Congratulations to all of these Hopefuls!
Next up on American Idol, the Top 10 contestants will give it their all before the voting lines open and the support pours in. Then next week Idol drops to just one show a week starting with next Thursday's Double Elimination episode and the arrival of our Top 8.
With such a fast paced season you won't want to miss a beat. Join us on Facebook, Twitter, and by Email Updates to get all the latest news sent your way.
What do you think of this round's outcome? Did viewers get the cuts right? Share your thoughts and tell us what you think should have happened!