Video: American Idol 2014 Top 13 elimination leaves Jennifer in tears
Dim the lights. Here we go with the results of who went home tonight on American Idol 2014 as the Top 12 contestants are revealed through this week's elimination for Season 13.
While we've speculated throughout the day on which contestant would be be sent home tonight when America's voting was revealed, we're still waiting on the official results.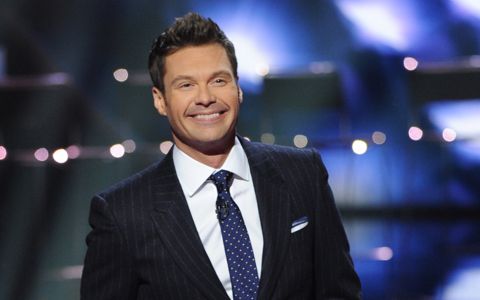 As far as we know there is no Judges Save available tonight so whoever ends up in the Bottom 3 tonight and eventually comes out last will be sent home without a chance of redemption. That also likely means that singer won't be part of the summer tour. Ouch. It'd be great if all of these Top 13 singers got to travel the country though so let's hope for the best.
Update: Ryan just revealed the Judges Save is back this season and is in play starting tonight but expires after the Top 6! But would the Judges risk using their one and only Save this early on?
Join us on Facebook & Twitter for the latest Idol updates all season long!
American Idol 2014 Top 12 Contestants:
Before we get the full set of Top 12 this season the Bottom 3 singers will be revealed. Two of those three will be sent to the safe-zone leaving one contestant behind to sing her swan song and say goodbye.
Top 13's Bottom 3 Contestants:
Malaya Watson – She's safe!
MK Nobilette – She's safe!
Just one of these three singers will be eliminated from Season 13. Or will they? The Judges Save is back this season so Kristen has to sing one more time and see if it's enough to win over the Judges and keep her in the competition.
So what's their decision? No, Kristen got voted off American Idol tonight!
Top 13 – Who Was Eliminated on American Idol Tonight?:
Kristen O'Connor
click images to see full-size views
There we go. It's official. The Top 12 contestants for this season have been confirmed, but there's no rest for the weary as we have nearly three months to go and eleven more singers to be eliminated before we find out who will will American Idol 2014!
Did your favorite singers survive or were they sent home?