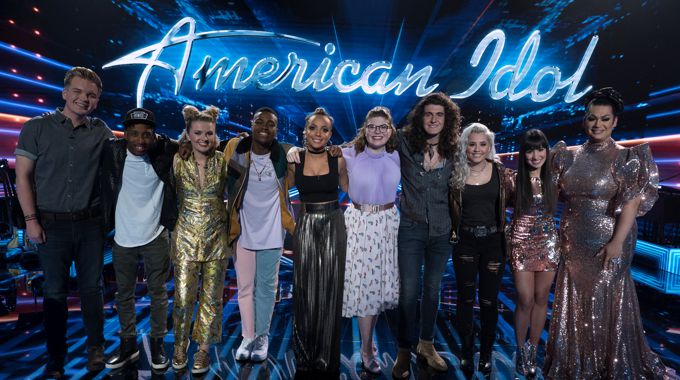 American Idol 2018 results last night revealed the Top 10 singers and who was cut from the Top 14 after America's votes were revealed the and judges stepped in to save another four Hopefuls with a second chance at staying in the competition.
All 14 of the remaining Hopefuls performed last night, with results mixed in showing which six singers earned the most votes in last night's round of voting. Those singers were guaranteed a spot in the Top 10 but four more were added in after the judges handpicked which ones get a special save from elimination.
Who do you think deserves to make it into the Top 10 for American Idol this year?
American Idol Results: Top 10
Michael Woodard
Four more singers will be added in by the judges after viewers voted in the six contestants above.
Ada Vox
Jurnee
Who Was Sent Home From Top 14
American Idol 2018 continues with its live shows next Sunday as the schedule slims down to just one night a week, but the shows remain two hours long. Check out the full American Idol 2018 schedule for even more details on what's ahead.
Want more Idol? Join us on Facebook, Twitter, and get our Email Updates for more results & spoilers.