Dim the lights and here we go. The American Idol 2015 Top 11 elimination results were made official last night with the results of who went home on American Idol as both eliminations were revealed by host Ryan Seacrest.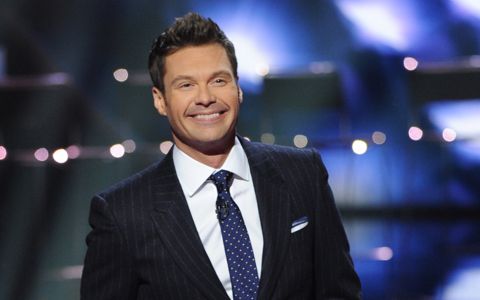 Not one, but two contestants were sent home yesterday to make up for last week's Judges Save of Qaasim. Was their choice the right one? Find out which singers survived the latest round of eliminations to become the Top 9 this season.
Top 11's eliminated contestants:
American Idol 2015 Top 9 contestants:
Next week the Top 9 will return and face another elimination and more performances which makes your voting as important as ever. We're less than two months away from finding out who will win American Idol 2015 so don't forget to support the best contestants.
What do you think of this week's outcome? Did America get the votes right? Share your thoughts and tell us what you think should have happened!