Dim the lights. Here we go! The Top 16 were revealed last night when the guys faced elimination results on American Idol 2015.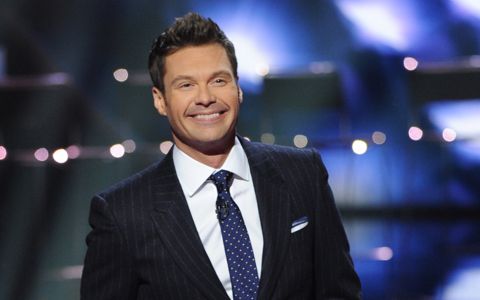 America voted last week and now those results were announced with the Top 24's Guys lined up in hopes of another chance at singing for your support. Did your favorites make the cut? It's time to find out who went home last night on American Idol.
Who Was Eliminated? – 03/04/2015:
click images to see full-size views
These four contestants received the fewest votes out of the twelve singers and that means it's the end of the road for them while the other eight will move on to face another Idol day.
Who Was Safe & Made Top 16?:
Thursday night we'll learn the other half of the Top 16 with the girls' results revealed so get ready for more drama.
What do you think of this week's outcome? Did America get the votes right? Share your thoughts and tell us what you think should have happened!