Dim the lights. Here we go! The American Idol 2015 Top 11 elimination results are now official with the news of who went home on American Idol announced last night by Ryan Seacrest.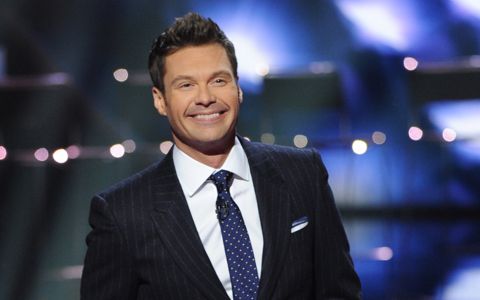 Viewers' votes were collected from last Thursday's show until all the way to Tuesday morning before officially closing out for the results to be confirmed. The singer with the fewest votes had the chance to sing for his life on American Idol and gave the Judges Save a chance to be used should they chose to do so. Guess what. They chose to use it.
Top 11's eliminated contestant:
Qaasim – Wait! Judges SAVE him!
Harry declared Qaasim gave the performance of the night and that's what they were looking to find when asked to use their one and only Save. With that decision Middleton is back in the competition and no on went home last night.
American Idol 2015 Top 10 11 contestants:
Now we have a repeat of the Top 11 next week when the The Top 9 will be announced following the results of your voting so don't let your favorite contestants slip through. You can vote online or by phone to help your favorite American Idol Hopefuls!
What do you think of this week's outcome? Did America get the votes right? Share your thoughts and tell us what you think should have happened!