The American Idol Top 12 contestants were revealed thanks to spoilers leaked from Tuesday's pre-taped performance show. Now we officially know who became this season's 12 finalists and which two singers were announced as the Judges' Wild Card picks following Wednesday's show.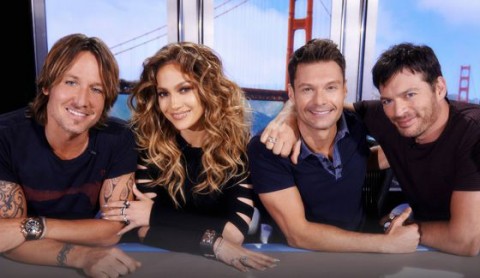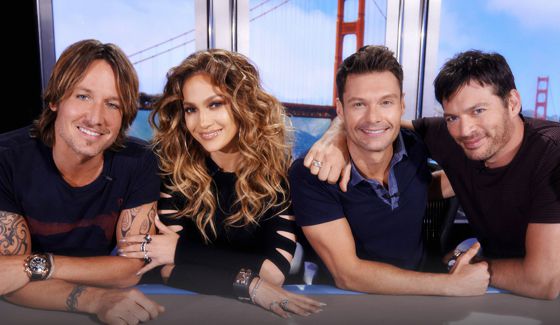 The results for this Wednesday's show involved taking the top ten vote earning contestants combined from the girls and guys performance shows based on your votes. Then from the remaining six contestants the Judges picked out two more who would return to the competition as the Season 14's Top 12.
These spoilers come from MJsBigBlog and I have no further confirmation or secondary source, but there are no shocking results that would give me pause to doubt.
American Idol 2015 Top 12 contestants:
Wild Card picks:
Unfortunately for the other four singers their time on American Idol 2015 has come to a close. It is no small achievement to make it this far on Idol and they should all be very proud of having made it to be a semi-finalist on American Idol.
Top 16's eliminated contestants:
Kudos to our readers on accurately predicting five of the six bottom vote-earners this past week in our poll and hey, kudos to me on correctly guessing which two the Judges would save as Wild Cards (though that really wasn't too tough!).
Starting Wednesday night at 8PM ET/PT we'll see these results play out when this episode airs and sets us up to meet the Top 12 and then move on for the next elimination on Thursday night.