Dim the lights. Here we go! The American Idol Top 12 contestants were revealed last night when host Ryan Seacrest announced your vote results and the next elimination on American Idol 2015.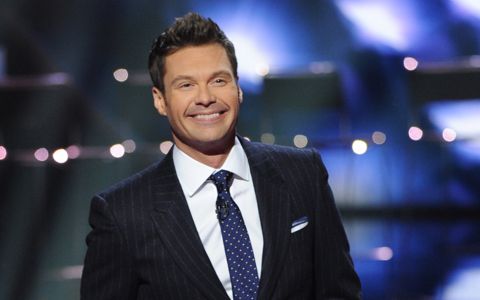 Your votes from last week were tallied and now the results are here when only ten of the top sixteen were guaranteed a spot in the Top 12. The other two contestants were picked by the Judges at their discretion from the bottom six.
Top 16's eliminated contestants:
While it was bad news for those four singers there were twelve smiling faces with the chance to move on and perform again on Thursday night's Idol show.
American Idol 2015 Top 12 contestants:
Wild Card picks:
Thursday night the Top 11 will be revealed which means you better get out the vote and support your favorite contestants. You can vote online or by phone to help your favorite American Idol Hopefuls!
What do you think of this week's outcome? Did America get the votes right? Share your thoughts and tell us what you think should have happened!