Dim the lights. It's time to find out who went home on American Idol 2014 tonight when the Top 20 contestants face another round of eliminations to bring us to the Top 13 of the season.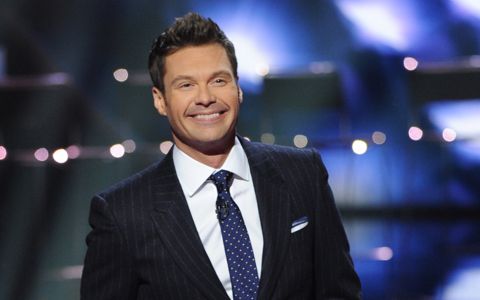 We're about to find out the official results which singers were cut from the competition thanks to America's votes over the past two nights and which ones will be guaranteed a seat in the Season 13 Top 10.
It's not all said and done for the contestants who don't make the Top 10. This season the American Idol judges will have three wild card picks. So if your favorite isn't saved by the votes tonight there's still a thirty percent chance of survival. That means only seven singers will be sent home during tonight's Idol results show.
Join us on Facebook & Twitter for the latest Idol updates all season long!
American Idol 2014 Top 10 Contestants:
Now that we have 10 of the Top 13 this season the judges will pick 5 of the Bottom 10 to sing. From that group only three will be picked to move on to become a finalist.
American Idol 2014 Wild Card Contenders:
Two of the performers tonight will be sent home while the other three move on.
American Idol 2014 Wild Card Contestants:
Jena Irene
Kristen O'Connor
CJ Harris
There you have it, our Top 13 contestants are official. Next stop? We're about to hit our stride starting next week when the series returns to its regular routine of Wednesday performance shows and Thursday night results.
We'll be saying goodbye to these Hopefuls whose time on Season 13 has come to an end.
Top 10 Guys – Who Was Eliminated on American Idol tonight?
Spencer Lloyd
Top 10 Girls – Who Was Eliminated on American Idol tonight?
Bria Anai
Did your favorites survive or were they sent home tonight?